MISSION
Our mission is to delight our customers by providing innovative packaging products and solutions while upholding the principles of corporate governance and pursuing the creation of superior value of our stakeholders.
VISION
We aspire to be the leader in providing innovative, and aesthetically integrated packaging solutions in order to enable the key businesses of our customers.
VALUES
Ownership and openness
Nurturing continuous growth
Service with courtesy
Honesty and commitment
Attention to Learning
ACHIEVEMENTS
Roshan Packages equips individuals and teams to consistently execute high impact plans and goals with confidence and excellence. It is due to the commitment of our team that we attain international awards and certifications every year.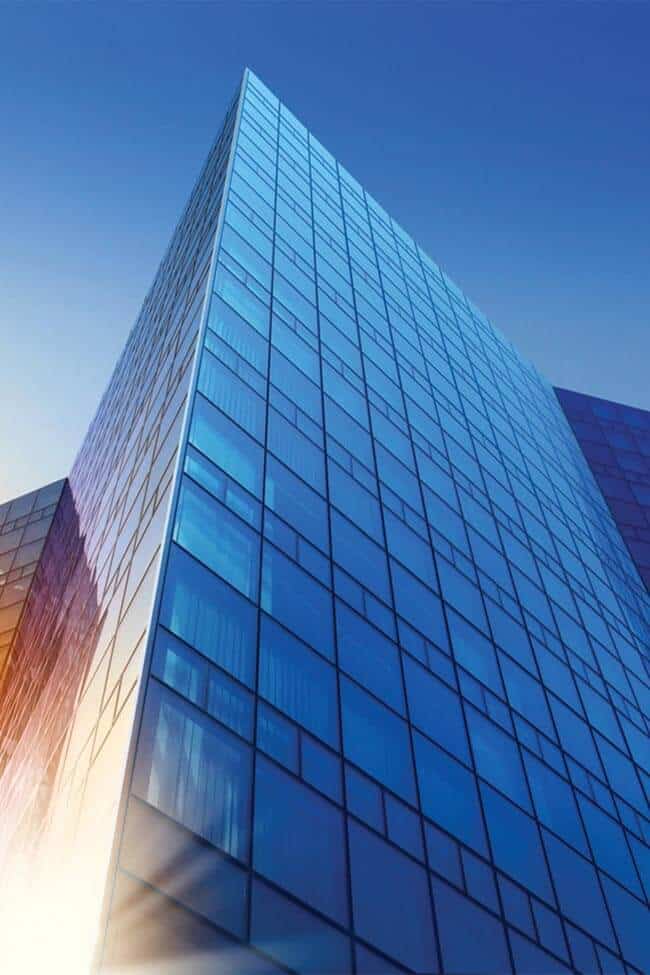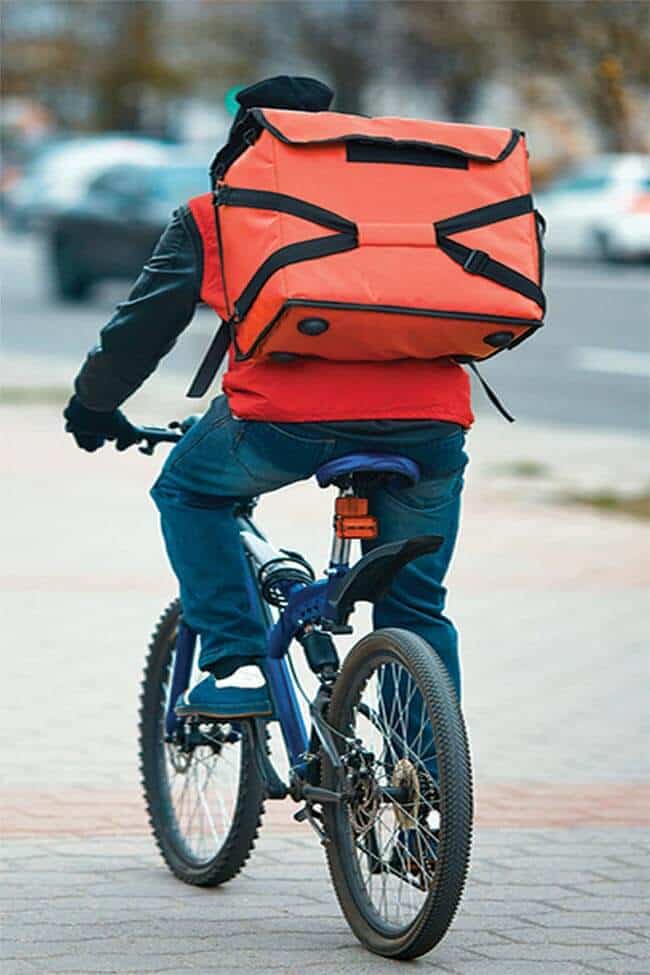 2020 has been the year of disruption for businesses everywhere. More than ever, the pandemic and climate crisis have made us- as individuals and a company more cognizant of our environmental impact. The cycle on our cover represents the small steps that culminate into a larger difference that we as a company are taking towards sustainability. Sustainability is at the center of our business plans and as we reimagine ourselves for a changing world.
Our European corrugated plant caters to all kinds of corrugated packaging needs. Our experts help our customers choose the right design, color, size, and paper mix for their business needs. We offer RSC, HSC, Die Cut, and Master cartons composed of 2,3 or 5 ply sheets in B, C and E flutes. We also offer in house design services and can print up to 4 different colours on our boxes.
Our boxes are not only eco-friendly but rather sustainable, our corrugation plant uses recycled paper and recycles its own waste. We offer truly sustainable solutions for your packaging needs.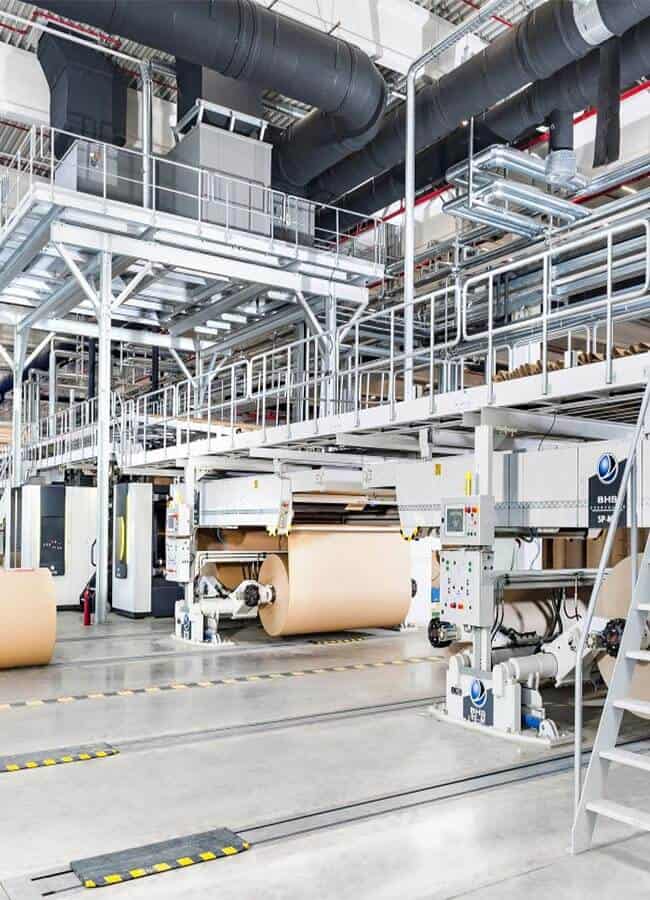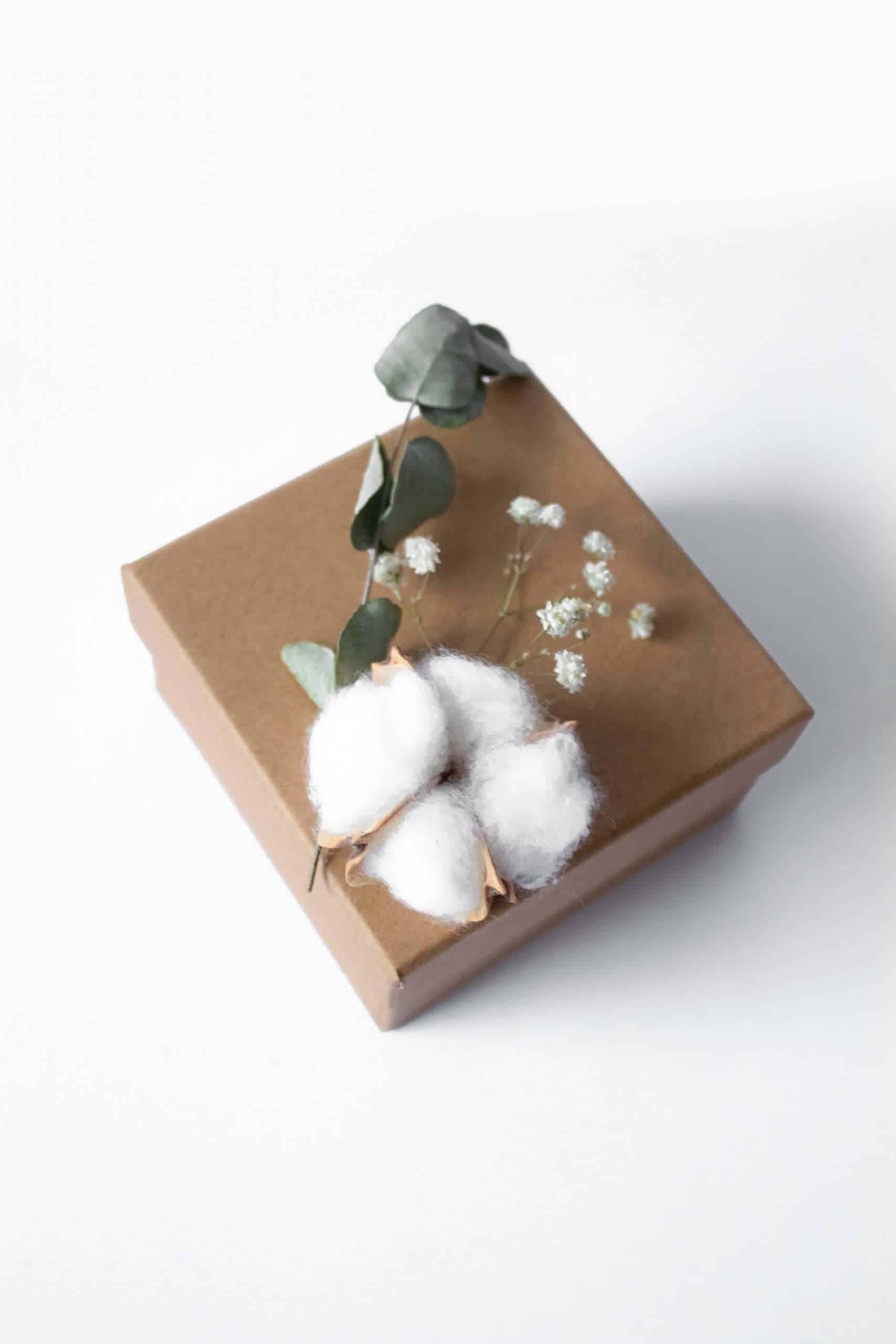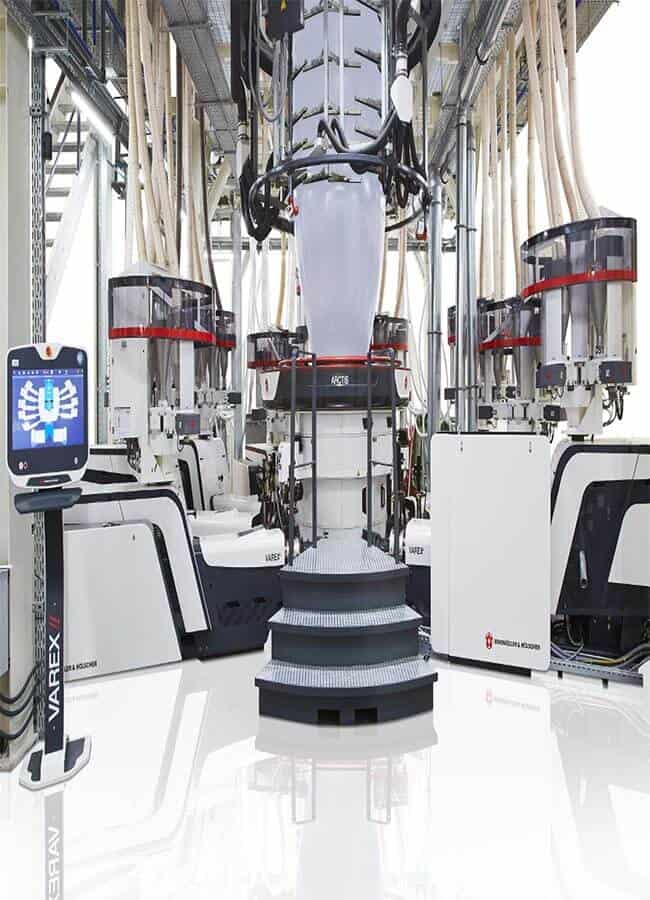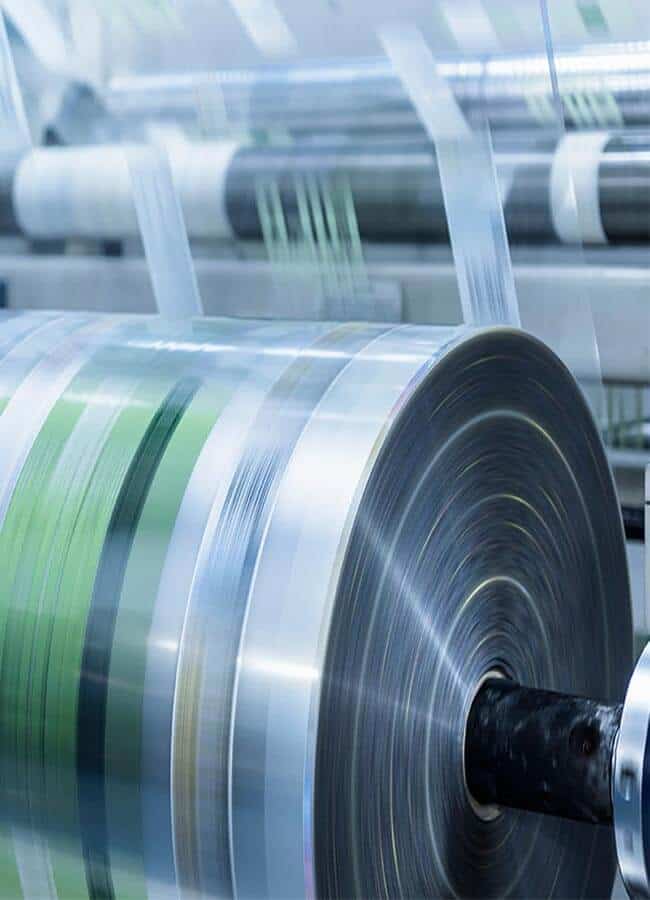 We are the leading producers of PE films, available in different thicknesses, customised according to your needs.
Roshan Packages Limited's German Extrusion Plant has the technical expertise to develop top-quality Co-Extruded Films using appropriate Polymer Layers to offer packaging solutions for different applications. It ensures impeccable chemical resistance, liquid containment, barriers, hermetic/peel-able seals and perforations. Our Blown Films are produced from the finest quality Virgin Polymer Resins.
Our Products | Preserving the Precious