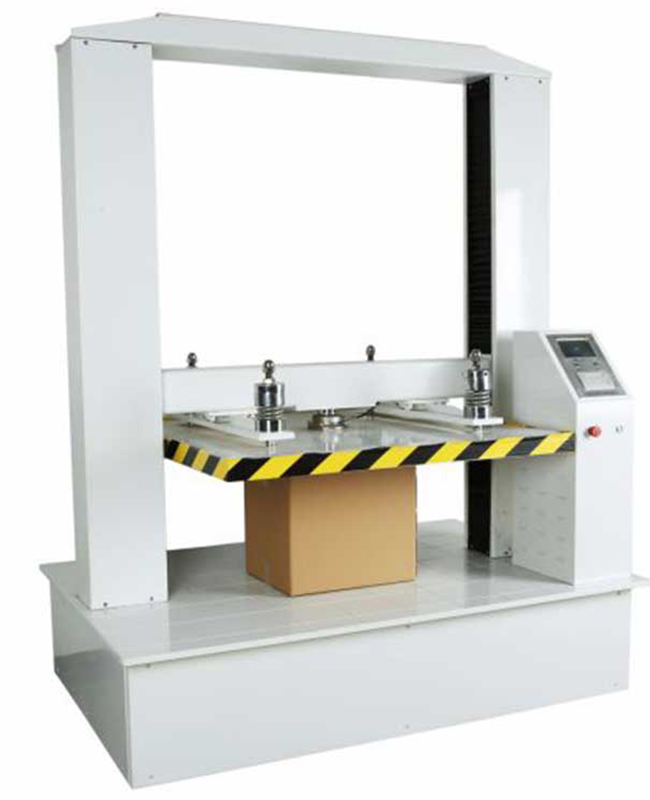 We source the best quality paper from around the world and use our state of the art corrugator (one of a kind in Pakistan) to produce exceptional boxes. Our researchers then test the boxes to ensure their toughness. It is only then and with a promise of quality that we deliver our boxes to you. Some of the testing we conduct:
Bursting Strength Test
Edge Crush Test 2 Single
Water Resistance of the Gluing
Cobb Sizing Tester
Cobb Sizing Tester
Box Compression Test
Our Flexible Plant uses 15 different quality testing machines from around the world, to ensure the specifications of our products. At Roshan we take our job as your Preferred Packaging Partner seriously and only deliver products that are tested and retested by our Quality Control department.